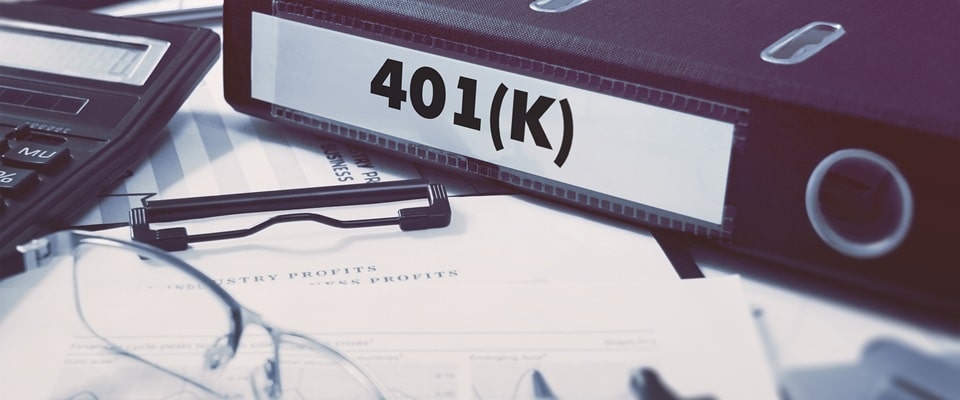 Among the greatest benefits a business owner can offer his or her valued employees is to help them avoid their "Worst Financial Mistake" in preparing for their desired retirement lifestyle. Your well-managed retirement plan is characterized by two simple, but essential qualities:
It should work. Your plan's form, structure and investment selections should help employees fully participate, make informed choices toward achieving a comfortable retirement, and engage in personalized advice as well as educational forums to help them stay the course in ever-volatile markets.
It should be relatively easy to manage. Your retirement plan provider should alleviate as many of the administrative burdens as possible – including those fiduciary obligations that you can (should) delegate to a professional advisor. Your provider team should be there for you and your HR team, to guide you through the remaining plan-sponsor duties that cannot be delegated to others.
At Vertical investments, we help you and your employees avoid their "worst mistakes" with a full-service retirement plan solution that includes:
Investment portfolios designed, managed and rebalanced according to our evidence-based investment strategy
ERISA support and advice, including ERISA 3(38) fiduciary coverage for plan investment portfolios
ERISA 404(c) compliance QDIA (Qualified Default Investment Alternative)
Support for plan sponsor fiduciary obligations, including creating an Investment Policy Statement; reporting on performance; and offering benchmarking and analyses on other plans' costs and designs
Plan participant advice and education, including quarterly presentations, newsletters and related informational materials
Third-Party Administrator (TPA) oversight