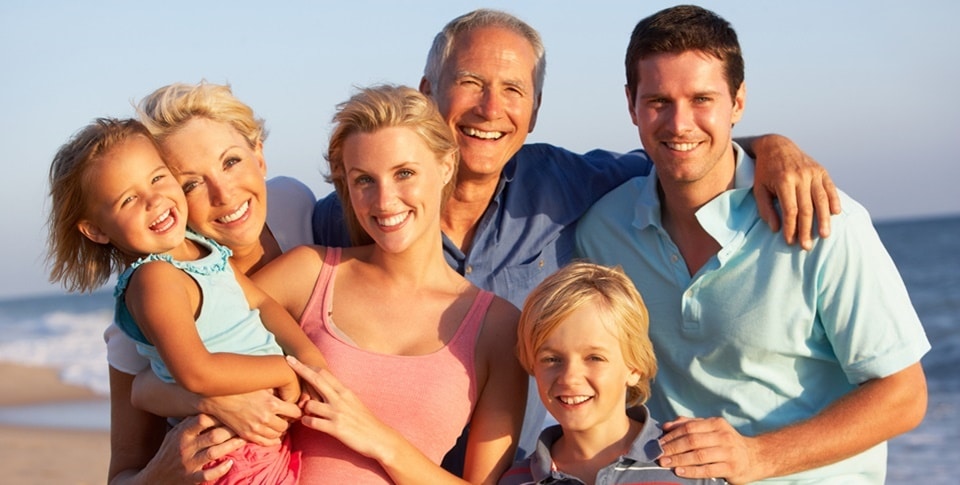 The greatest challenge to making the most of your family's financial interests isn't finding advice on the subject, it's filtering the sheer volume of it! We've structured our service accordingly, with wealth management oversight designed to:
Offer Plainspoken Advice. Our process begins with a deep discovery meeting and thorough analysis of your personality and financial profile, so any advice we offer is tailored for you. We also are a Registered Investment Advisor firm, with a fiduciary duty to advise you objectively, in keeping with your highest interests above all else.
Unify Your Financial Interests. Our aim is to deliver not just this or that ad hoc service, but to bring you and your family an encompassing sense of financial well-being. We take great care in addressing the spectrum of your investment, insurance, tax, business, estate, charitable giving and related planning needs.
Optimize Your Professional Team. Your Vertical Investment team includes our investment, financial planning and retirement plan [Link each of these blue items to appropriate pages on your site] Drawing from your existing relationships or ours, it also may include a Certified Public Accountant, estate attorney, business planner, insurance specialist, retirement plan service provider and others.
Wealth management is about more than just picking some good investments or owning the right investment products. Wealth management involves a disciplined process that includes nearly every aspect of your financial life. From retirement planning to investments to tax management and estate planning, wealth management covers a broad spectrum of issues and goals.
When you work with a dedicated wealth management firm, you're getting one advisor capable of
coordinating all of those functions. Maybe you have an accountant, an insurance specialist, or an estate attorney. As your dedicated wealth management team, we can work with all of those trusted partners to make sure every component of your strategy is working together to meet a defined goal.
And if you don't have advisors in those key areas? Don't worry. We can utilize our network of resources and partners to get the specific, tactical advice that you need. We're more than just investments. We're wealth managers.
As wealth managers, we help you answer your most important and most challenging questions about your investment strategy and your financial future. Some of those question may include:
Investment Management
Which investments are right for my portfolio?
What allocation is most appropriate for my needs and goals?
How do I manage taxes generated by my investment returns?
Have I saved enough to enjoy the retirement that I've always imagined?
How do add return to my portfolio without also increasing my risk exposure?
Retirement Planning
When can I safely retire?
Am I properly protected against risks like long-term health needs, disability, and even death
Which pension option should I take to best fund my retirement?
How can I make sure my spouse is financially secure after I pass away?
How do I maximize my Social Security retirement benefits?
How do I transfer my assets and wealth to my family after I pass away?
How do I cover out-of-pocket healthcare expenses in retirement?
How should my allocation change and adjust as I progress through retirement?
In what order should I access my investment accounts for retirement income purposes?
We strongly believe in regular and open client communication. The best way to anticipate risks and changes is to consistently communicate about your goals, concerns, and changes in your life. As part of our service function, we provide the following types of analysis, reporting, and communications:
In-person portfolio and plan reviews
Unlimited access via telephone
Unlimited access via email
Periodic communications on relevant and helpful topics
Coordinated strategy with your other advisors and subject matter experts, including your attorney, health care advisor, and CPA
Having an organized and personalized advisory team contributing to your care ensures that each key component fits into your financial whole. That's the power of dedicated wealth management.