About Vertical Wealth Management
Vertical Wealth Management is an independent Registered Investment Advisory firm providing investors with conflict-free, custom-tailored investment strategies to meet short and long-term needs. We offer complete transparency in the form of separately managed accounts. Vertical Wealth Management is legally obligated to put our client's interest first as a fiduciary investment manager. The central principle of our process is discipline, a focus that helps our clients avoid chasing returns and assuming unacceptable risks. We provide comprehensive retirement income planning, financial planning, and wealth management for both private sector and federal employees. 
At Vertical Wealth Management, we understand the concerns people face as they plan for their future retirement. Our mission is to help you make wise financial decisions and work toward your long-term goals, combining our experience in financial planning with our disciplined and evidence-based approach to investing.
Rather than fall prey to Wall Street speculations or the hot stocks of the moment, we combine a research-driven investment process with personalized advice to deliver comprehensive financial solutions.
As a fiduciary firm, we are committed to providing you with the best advice we can give without any conflicts of interest. We are required to act with undivided loyalty to you and provide complete transparency and disclosure when it comes to our compensation or investment approach.
If you're ready to define your goals, commit to a proven process, and work with a team you can trust, we invite you to learn more about our people and services.
Our Team
Mark Shelby, CFF™
FOUNDER & CEO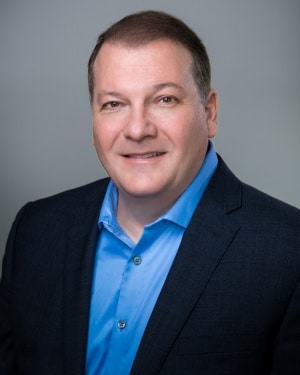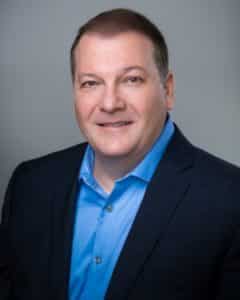 Welcome and thank you for visiting our website
I am an experienced investment advisor with the passion and expertise to help clients achieve their financial, retirement, and estate planning goals. I focus on education, and I take a proactive and personalized approach to finding solutions for businesses, individuals, and families needing trusted advice.
I founded Vertical Wealth Management in 2010 to provide clients with unparalleled financial advice and investment management. I consider myself a lifelong "math guy," and I love helping people solve their financial puzzles and create wealth accumulation and income strategies that align with each component of their financial picture.
I began my financial career in college; First, getting my bachelor's degree in business, and finance, and second, I served as an academic tutor helping students with economics and statistics.
After college, I worked briefly for a large broker-dealer. However, I soon realized that I wanted a more personal relationship with my clients.
As a result, I established Vertical Wealth Management as a Registered Investment Advisor firm, guided by a fiduciary standard of care appropriate for my client's interests.
When I am not working, I get involved with the community. I currently volunteer as a retirement & finance instructor through the College of William & Mary Christopher Osher Institute. In addition, I enjoy unwinding with family and working out when life permits.
Meet our Financial Planning Partners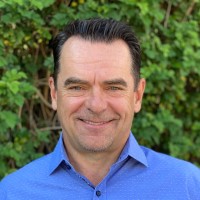 Dana Crosby
Wealth Advisor, CFA, CFP®
SC Capital Advisors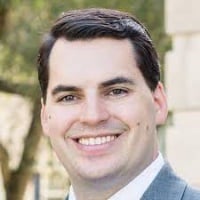 Brian Greco
Wealth Advisor, CFP®
Accurate Wealth Management, LLC
Jake Meier, CPA
Accurate CPA's and Associates, PLLC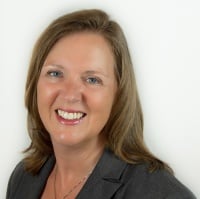 Sheri Dermangian
Office Manager
Vertical Wealth Management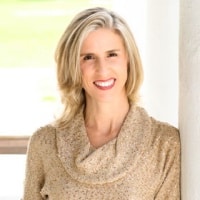 Carole Fetterman
Client Services & Operations Specialist
Vertical Wealth Management