Welcome and thank you for attending our course! Here you will find the academic reports and research that were assigned as your homework. Please be sure to take a moment and read these prior to our next meeting. Some of these articles will reinforce the subject matter we have already discussed and the others introduce new topics that we will cover next in class. Please be ready to discuss the topics contained within these and remember, participation and asking questions are key in your overall understanding of the material.
As always, if you have any questions or need any help at all, feel free to reach out to me.
Homework for Courses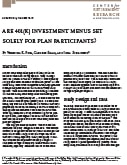 Are 401(k) Investment Menus Set Solely for Plan Participants?
Download Now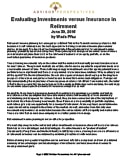 Evaluating Investments Versus Insurance in Retirement
Download Now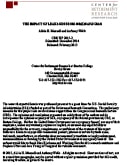 The Impact of Leakages from 401ks and IRAs
Download Now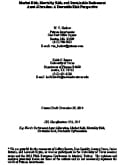 Market Risk, Mortality Risk, and Sustainable Retirement
Download Now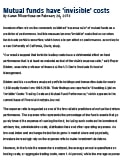 Mutual Funds have Invisible Costs – UC Davis
Download Now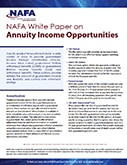 NAFA White Paper on Annuity Income Opportunities
Download Now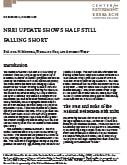 NRRI Update Shows Half Still Falling Short
Download Now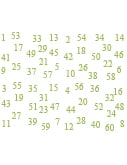 Numbers
Download Now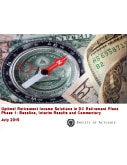 Optimal Retirement Income Solutions in DC Retirement Plans
Download Now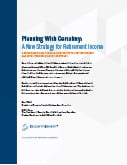 Planning with Certainty
Download Now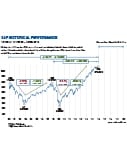 S&P Historical Performance
Download Now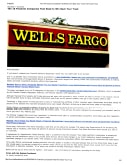 The Top 10 Financial Companies that Need to Win Back Your Trust
Download Now